MTS™ level 1 (Basic) is the basic training you need to become a Certified MTS™ instructor coach. You can use the Military Training System® brand thanks to the License MTS™ agreements, obtain additional material to teach our classes, become a MTS™ corporal and have access to the MTS™ Advanced MTS™ course and MTS™ capsules.
---
LICENSE
You will receive a MTS™ Basic license with a duration of 12 months.
DURATION
Two days (16 Hours).
INCLUDES
DVD MTS-IN START
MILITARY TRAINING SYSTEM – N1 Manual
Certificate MILITARY TRAINING SYSTEM – N1
LOGO OF ACHIEVEMENT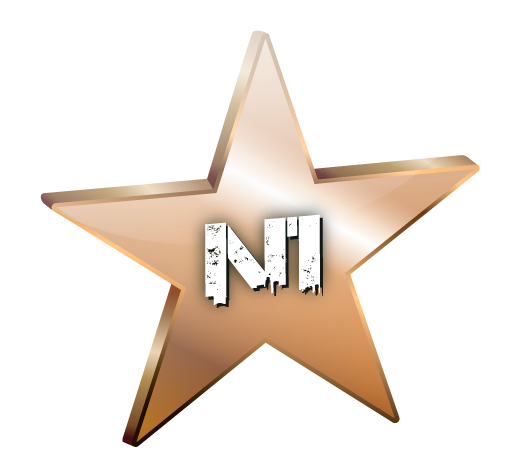 "Promotion with a new MTS™ capsule."
)