MTS™ level 2 (Advanced), is the superior training course only directed at the instructors who already form part of MTS-IN™ (Military Training System® Instructor Network). Thanks to this incredible training you will have access to the highest posts within our "army" offering the best and most complete MTS™ workouts to your "soldiers".
---
LICENSE
You will receive a MTS™ Basic license with a duration of 12 months.
REQUIREMENTS
MTS™ Level 1 (basic)
DURATION
One day (8 hours)
Includes
DVD MTS-IN ADVANCE
MILITARY TRAINING SYSTEM – N2 Manual
Certificate MILITARY TRAINING SYSTEM – N2
LOGO OF ACHIEVEMENT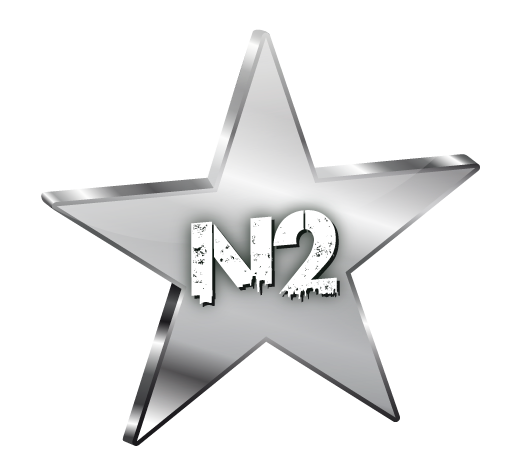 "Promotion with a new MTS™ capsule"
)